London-based Paul Turner will be known to most music lovers from his main job: Jamiroquai. Apart from holding down the solid grooves in this sensational world-class band Paul never gets tired of looking for new challenges. Two of his new bands are:
Trioniq – a powerful trio consisting of Rob Harris, Iwan Van Hetten – and of course Paulhimself on bass. The band's debut album "1" contains five tracks and is available on iTunes. The music is "funky as can be" – make sure to put those dancing shoes on!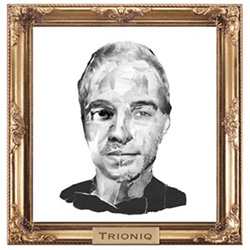 The Dark Sinatras are Paul on bass, Mark White on guitar, vocals, drums, piano and vibes, and Eduard Laubinger (drums, piano, trumpet, vibes). The trio plays a mindlowing off-kilter kind of music with heavey rock beats. If you happen to know Paul Turner only from Jamiroquai: get ready for a big surprise!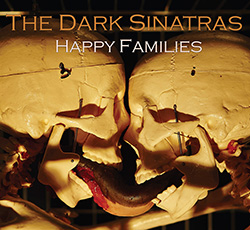 Visit Paul Turner on Facebook!
Categories: Allgemein